Gateway Health Management
A premier provider of medical case management services and a nationally recognized industry leader in the provision of disability and disease state management.

Gateway Health Management is a medical case management company that specializes in catastrophic injury management and employs some of the most experienced RN's in the country. Whether you are an individual in need of a consultation or a potential employee looking for RN case management jobs, Gateway Health Management, located on the central coast, is ready to assist you. Peruse our website to discover the excellence that is Gateway.
Service and Professionalism
Gateway Health Management offers thorough, in-depth consulting services so that you know you are receiving only the finest care from the most knowledgeable individuals the healthcare industry has to offer.

Superior Care & Experience
Gateway employs only seasoned, experienced nurses at the top of their game. Ours is not a "training" company, but rather the company nurses migrate to when they have sufficient knowledge to be considered expert.

Because of this focus on excellence, along with a superior compensation/benefit package, turn-over at Gateway is rare, which ensures patients, families, employers, providers and insurance carriers continuity of management, a crucial component to superior outcomes.
Why Gateway is the Best Place to Work

At Gateway Health Management we foster an environment that encourages autonomy and independence. Meaningful work combined with prioritization of outcomes creates a culture of trust in which our Medical Case Managers and administrative staff thrive.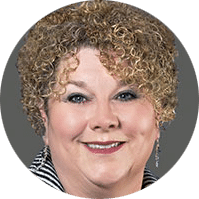 "Life as a Case Manager, never a dull moment, rewarding 1:1 client interactions, great team, time for teaching, interesting catastrophic cases, enjoyable medical education, clinical support, employee benefits, work from home, wellness and health program, exemplary admin. support, a driver for travel so I can work, Happy Hour, and an annual convention that is educational and rewarding!! Best Job Ever!!"
Karin Silcox-Baker, BSN, CRRN,CCRN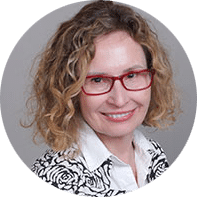 "Gateway is a wonderful company to work for- they care about you as a person, the administrative staff are positive and so VERY helpful -it makes my job as a catastrophic nurse case manager very enjoyable!"
Betty Ottman, RN, CCM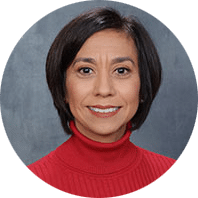 "Gateway is a small, family oriented company that really puts its employees first. Leadership demonstrates transparency, sincerity, and integrity and I feel that it then flows over to the staff. I feel very much appreciated and that my work matters and it makes me want to work harder and become more successful in my case management journey!"
Beckie Allen, RN, BSN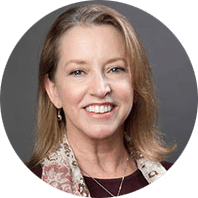 "Working at Gateway Health Management is an excellent opportunity to apply the skills of the professional Nurse Case Manager for the benefit of the complex injured worker. Autonomy in nursing judgment is supported by experienced nursing supervision, and a company culture focused on patient advocacy. The Admin support is excellent, the goal being helping you serve your patient population."
Elizabeth Lowe, BSN,RN, CCM, CNLCP

We're ready to answer all of your questions regarding your medical case management needs.