Catastrophic Injury Management
Gateway Health Management's medical case managers provide specialized coordination of care for catastrophically injured workers. Nowhere is medical case management more crucial. In the immediate aftermath of a catastrophic injury, the patient typically cannot be a competent advocate for expert medical care… nor are most families prepared to tackle the complex arena of interdisciplinary care during their intense shock and early adjustment. Our highly experienced, credentialed case managers are there to help them navigate the workers' compensation system with skills, compassion and expertise that is unsurpassed.
Gateway's medical case managers ensure that patients receive the best care and achieve optimal outcomes, focusing their special skills to achieve timely and goal-oriented care by the many professionals involved. With proactive communication and informed case management services the result is treatment rendered by all providers that is coordinated, synchronized and maximally effective care. Everyone wins!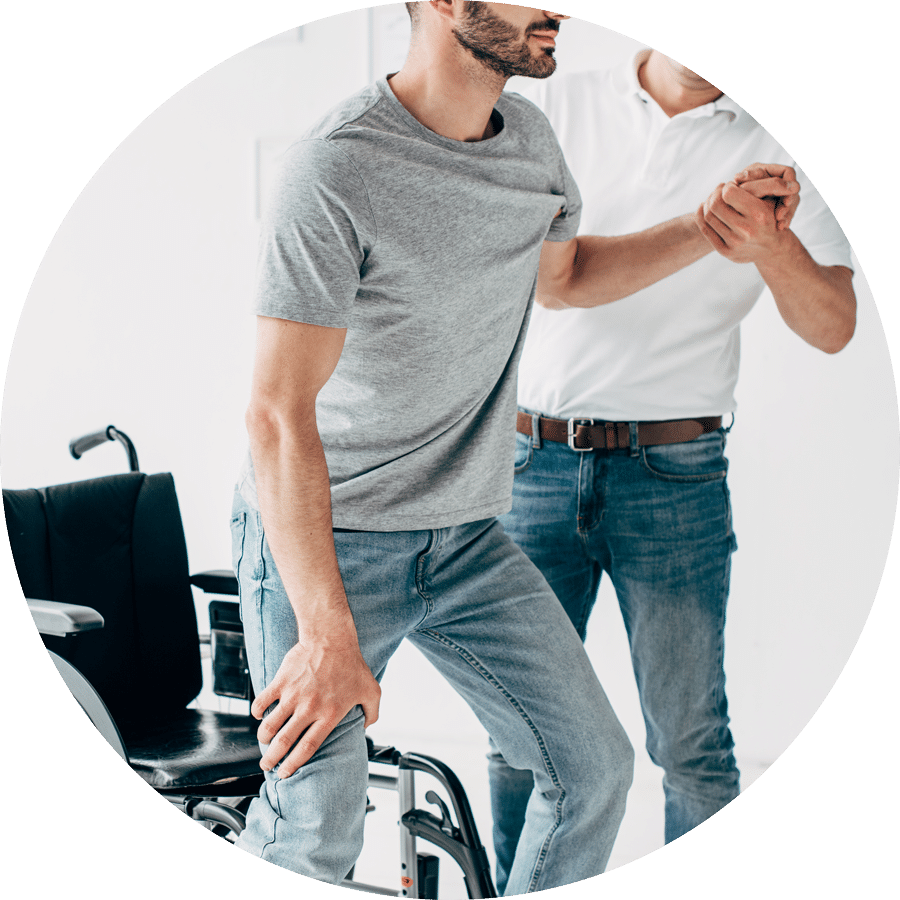 Gateway's medical case managers also provide field case management for chronic pain syndrome and the spectrum of industrial injuries with proactive and timely attention to each injured worker's unique needs. Workers' compensation insurance adjusters assign single tasks and both limited and full field case management.
Gateway's expert management accurately targets appropriate services, facilitates optimal patient engagement and compliance, ensures effective communication among an individual's various providers of service which averts contraindicated cross-treatment, and mitigates complications that lead to diminished quality of life and increased disability. Effective medical case management results in better outcomes. Our nurses are here to help!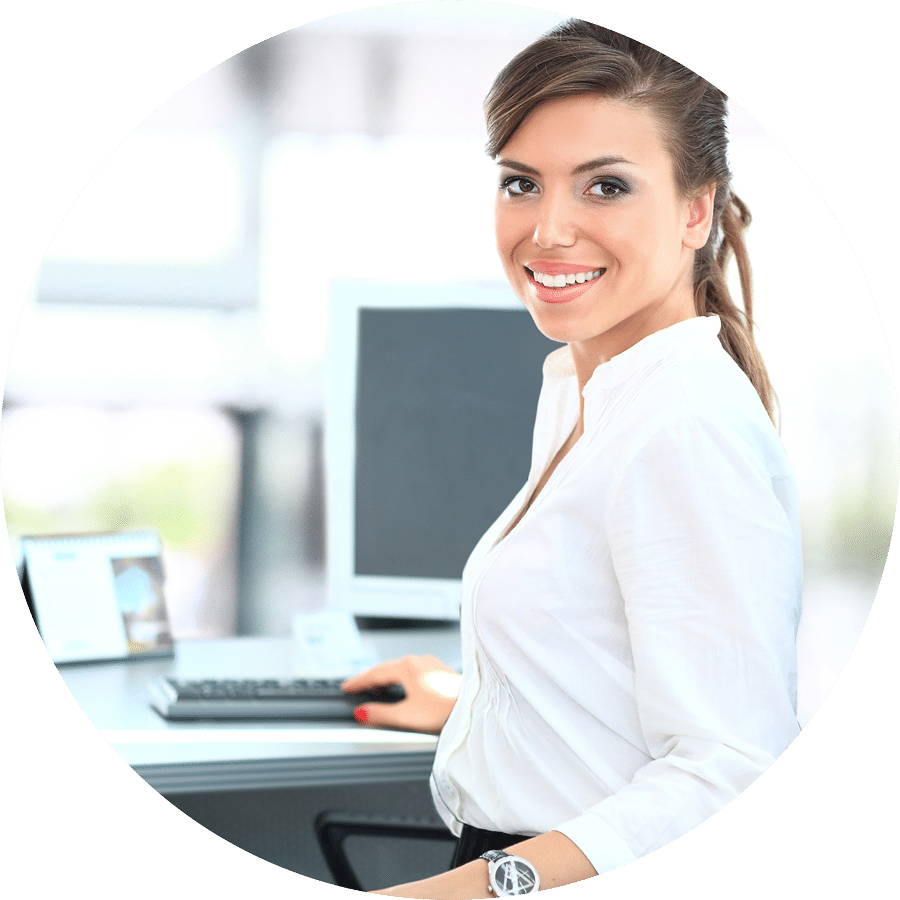 Medical Legal Nurse Consulting
Life care planning/expert witness: As a leader in the highly specialized field of legal nurse consulting Gateway Health Management has experienced and credentialed professionals to assist in accurately quantifying the cost of long-term care through life care planning.
Our plans are powerful legal tools that credibly predict a patient's lifetime. Every aspect of care required over the course of the injured individual's lifetime is thoroughly researched and documented with skill, precision and expertise that is widely recognized within the healthcare industry.

We're ready to answer all of your questions regarding your medical case management needs.