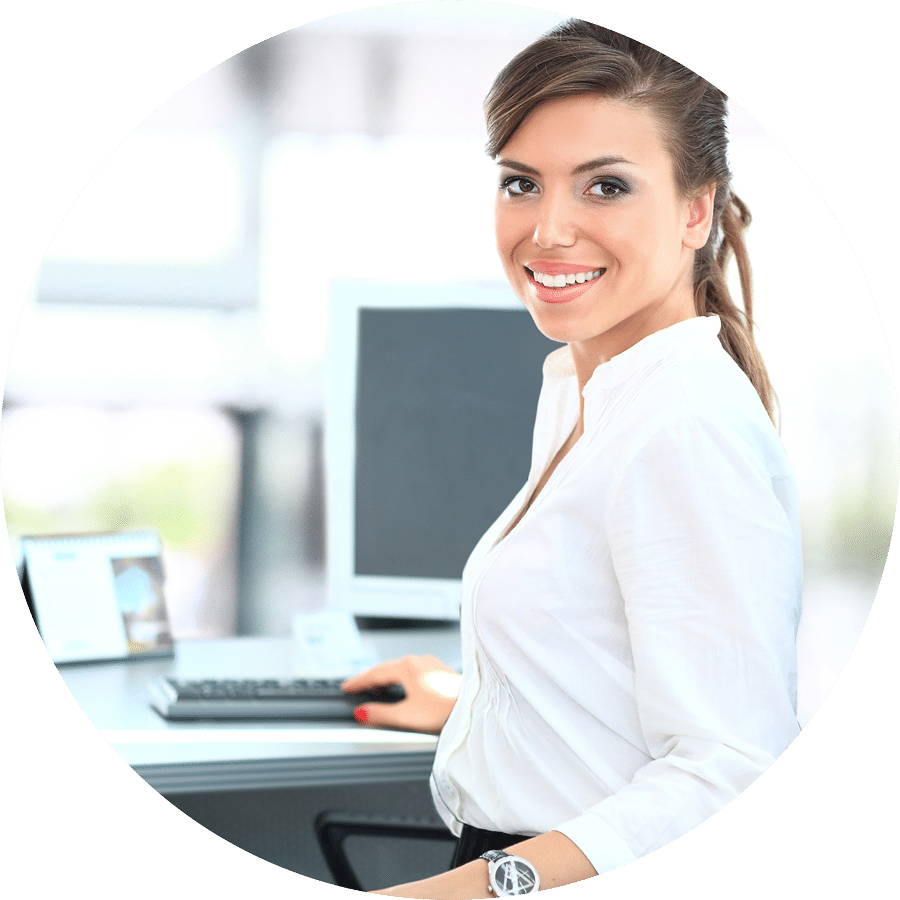 Medical Case Manager – Gateway employs field RN medical case managers. We keep our case loads low to ensure the nurse is maximally effective.
Administrative Staff – Each nurse has access to administrative support to help them with the administrative aspects of their job. This is extremely helpful in freeing the RN to be effective.
Why Gateway is the best place to work:
At Gateway Health Management we foster an environment that encourages autonomy and independence. Meaningful work combined with prioritization of outcomes creates a culture of trust in which our Medical Case Managers and administrative staff thrive. Our Medical Case Managers take pride in the work they perform and have come to Gateway with a level of experience that is truly unsurpassed. Great companies have great people and at Gateway Health Management we appreciate the great people who form the Gateway Health team! With a proven track record in Northern California and Nevada, Gateway Health Management is the best place to work!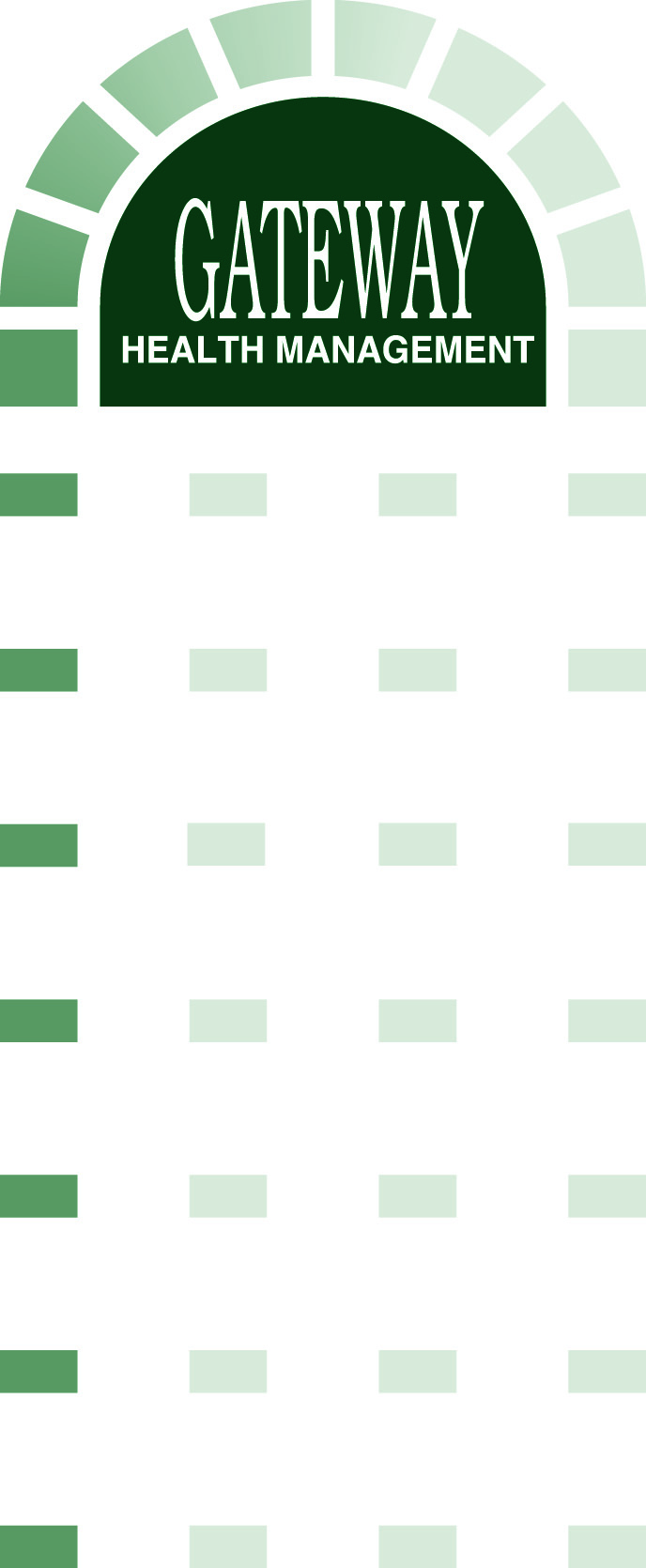 At Gateway Health Management, the culture is one that encourages the overall health and wellness of the whole individual by offering an annual benefit to be utilized for that purpose. Here is what a few of the team members have shared about the impact it has had in their daily lives.
Click Play to View Testimonial Video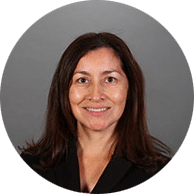 Bessie Carroll
RN, BSN, CCM, ACLS, BLS
"At Gateway, I am proud to be a part of a team that pursues excellence and prioritizes patient care. Working with such high caliber nurses is not just a great resource but has also allowed me to continue learning. I appreciate the team culture, collaborative environment and support from the executive team. I am also grateful for the flexibility I have with my schedule and the level of autonomy I have in carrying out my duties."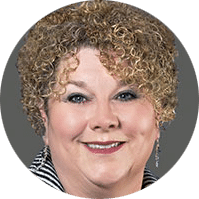 Karin Silcox-Baker
BSN, CRRN,CCRN
"Life as a Case Manager, never a dull moment, rewarding 1:1 client interactions, great team, time for teaching, interesting catastrophic cases, enjoyable medical education, clinical support, employee benefits, work from home, wellness and health program, exemplary admin. support, a driver for travel so I can work, Happy Hour, and an annual convention that is educational and rewarding!! Best Job Ever!!"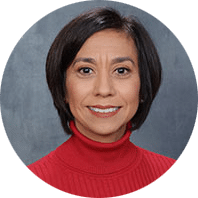 Beckie Allen
RN, BSN
"Gateway is a small, family oriented company that really puts its employees first. Leadership demonstrates transparency, sincerity, and integrity and I feel that it then flows over to the staff. I feel very much appreciated and that my work matters and it makes me want to work harder and become more successful in my case management journey!"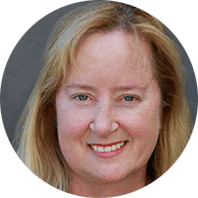 Christine Floyd
RN, CCM, COHN
"Gateway Health Management is the 'go to' case management company for most of California. We have a team of experienced nurses and case managers. Our team handles the most severe and complex injuries of all kinds. We support our patients over a long period of time to bring them to the highest level of recovery. This challenging work is made possible by a team that supports each other in every way we can. Both the insurers and the community medical providers know us as the team that will always advocate for our patient's recovery."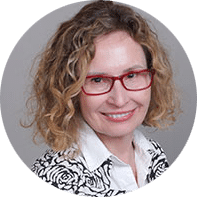 Betty Ottman
RN, CCM
"Gateway is a wonderful company to work for- they care about you as a person, the administrative staff are positive and so VERY helpful -it makes my job as a catastrophic nurse case manager very enjoyable!"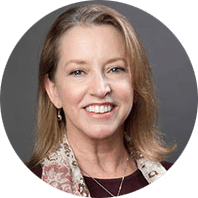 Elizabeth Lowe
BSN,RN, CCM, CNLCP
"Working at Gateway Health Management is an excellent opportunity to apply the skills of the professional Nurse Case Manager for the benefit of the complex injured worker. Autonomy in nursing judgment is supported by experienced nursing supervision, and a company culture focused on patient advocacy. The Admin support is excellent, the goal being helping you serve your patient population."
Sussie Hansen
RN, BSN
"It has been an absolute privilege to have been working for Gateway Health Management since April 2015. From day one, I was paired with an amazing preceptor who was available day and night. Even though all the nurse case managers work remotely, we are available for each other when difficult questions pop up or an appointment needs to be covered. Vance Landis-Carey is an amazing and caring business owner and boss. She has been amazing though the COVID-19 Pandemic. Vance has promoted a family atmosphere within the Gateway Health Management culture. I am truly honored to be considered part of the Gateway Health Management family."
Submit Your Resume & Cover Letter
"*" indicates required fields